Introducing This Year's Top 20 Cutest Pets in Dallas
Our third version of the Cutest Pets competition in Dallas was tougher than ever. We invited our readers to submit their beloved pets for review. A full 1,000 did so.
There were dogs in tutus, cats in hats, purebreds in purses, and mutts in puddles of mud. There were pets with special skills, such as service dogs and therapy animals, and pets with no skills other than stealing table debris and shredding socks. And this year we have received dozens of exotic participants, such as pigs, turtles, goats, snakes, birds and horses.
The results are available after a three-week vote.
Our top 20 includes 16 dogs and four cats. (Nice job cats! Last year the top 20 consisted of all dogs and a single rabbit.)
Some of the best puppies are young, like Leon the six month old Samoyed. Others are seniors, like cute T-Bone, 14-year-old Shih Tzu. Some are big, like Sophia the black laboratory, and some are tiny, like Mulligan the four-pound Pomeranian. The cats also vary in size, shape and color, from Uno, the one-eyed kitten, to Boots, the black and white Manx.
On Tuesday June 30th, we will announce the Reader's Choice and Judges' Pick winners. Until then, we will keep the top 20 ranking under lock and key. You can review the competitors listed below in alphabetical order.
Congratulations, Top 20! In my eyes you are all winners.
Albus
Race: Saluki
Age: 1.5 years
Meeting points: White Rock Lake and Lucky Dog Barkery

Benny
Race: Cockapoo
Age: 2 years
Hobby: Benny likes to walk the Katy Trail and steal socks.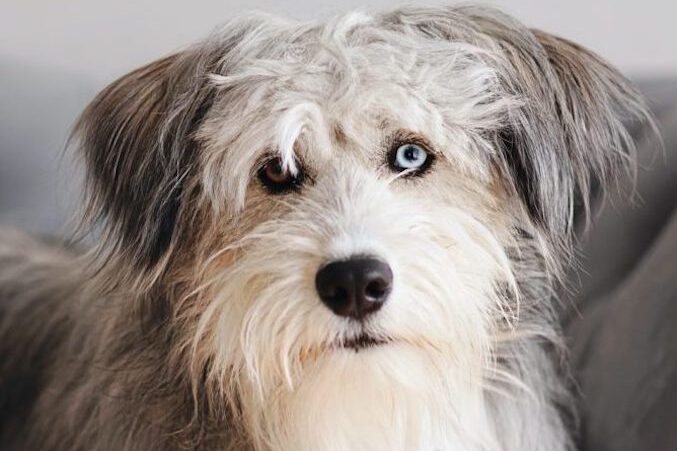 Benny
Race: Mutt
Age: 3 years
Likes: Toilet rolls of paper, socks, car trips.
Dislikes: Toaster ovens, orange traffic cones.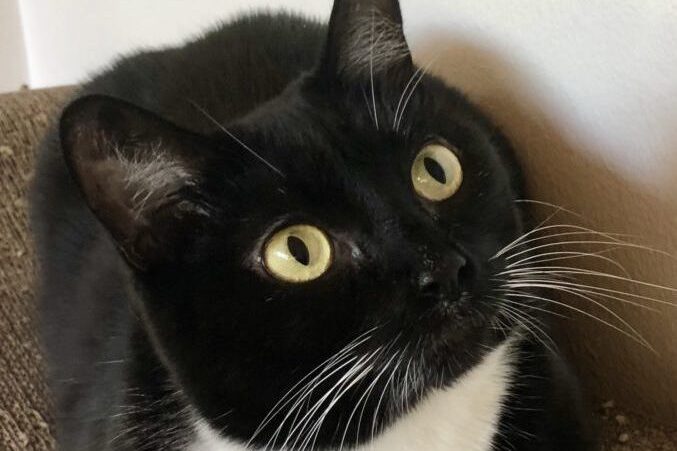 Boots
Race: Manx
Age: 5 years
Special skills: Boots learns to jump through hoops and walk on a leash. On the weekends he goes sailing with his owner.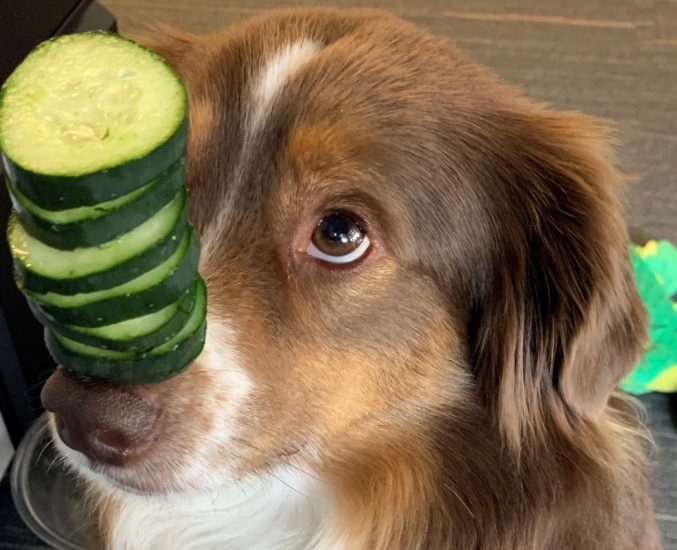 bourbon
Race: Mini Australian Shepherd
Age: 5 years
Special skills: Bourbon knows how to sit Lie down, shake, high five, beg, dance, turn around, play dead and bow.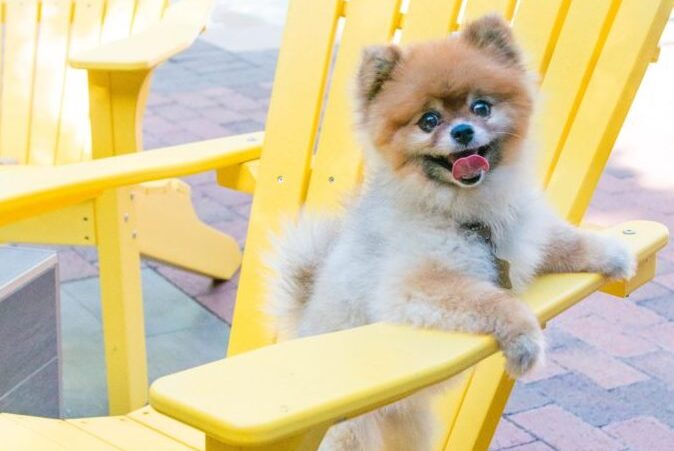 Brooklyn
Race: Pomerania
Age: 7 years
Favorite Food: Brooklyn's owner says: "Brooklyn is a carnivore. She likes meat. All kinds of meat. She doesn't discriminate. "
cooper
Race: Standard poodle
Age: 4 years
Favorite sports team: On match days, Cooper wears a custom cowboys jersey with his name on the back.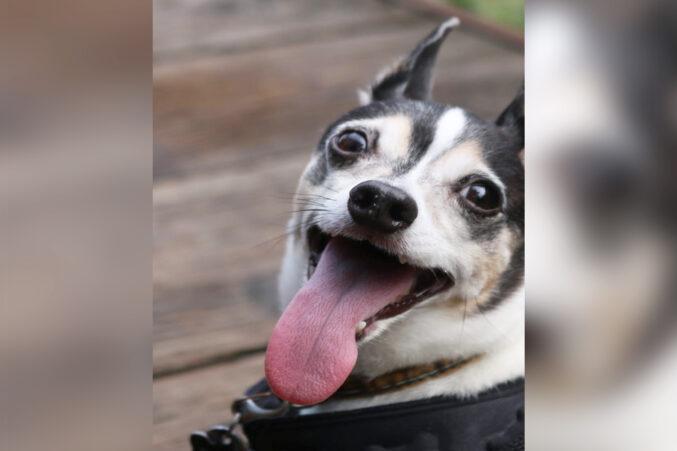 Dexter Long
Race: Toy Fox Terrier
Age: ten years
Relationship status: Dexter has a long-distance friend, Trinket, who lives in Canada.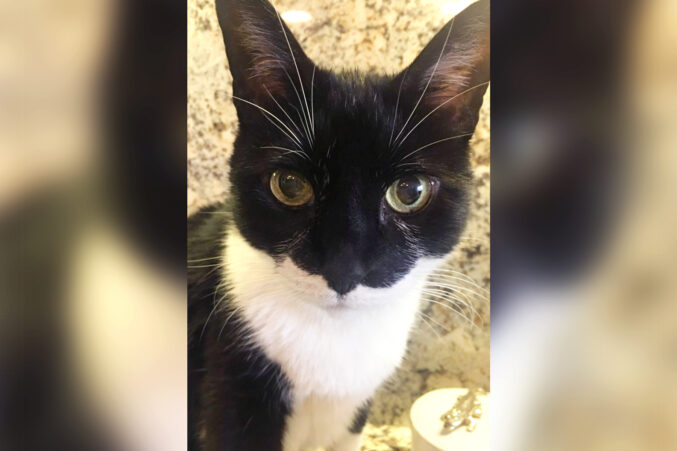 Hunter
Race: Mixed
Age: 14 years
Hobby: Hunter loves to watch planes and cars from the windows of his skyscraper.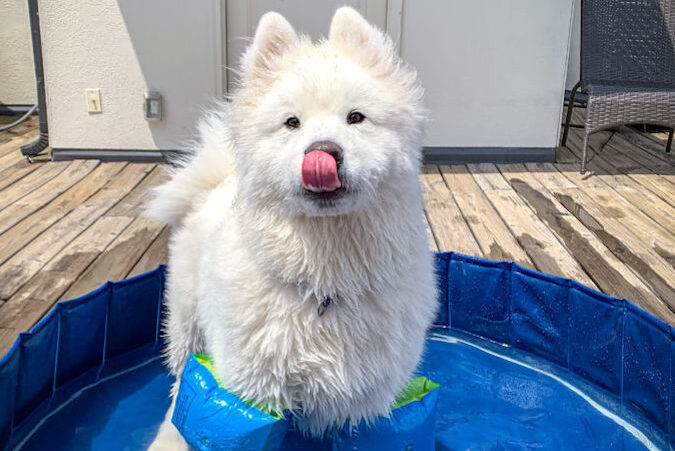 Leon
Race: Samoyed
Age: 6 months
Favorite way to beat the heat: Splash around in a kiddy pool or nap in an empty bathtub.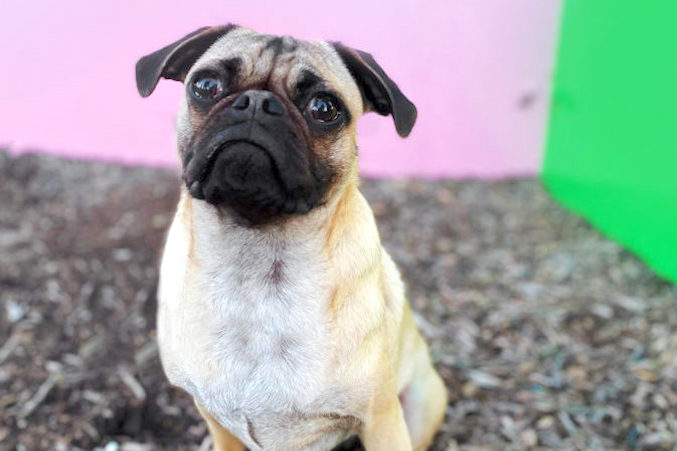 Louis
Race: pug
Age: 1 year
Hobby: Louis likes to play in the dog park, take a nap and chew his owners' things.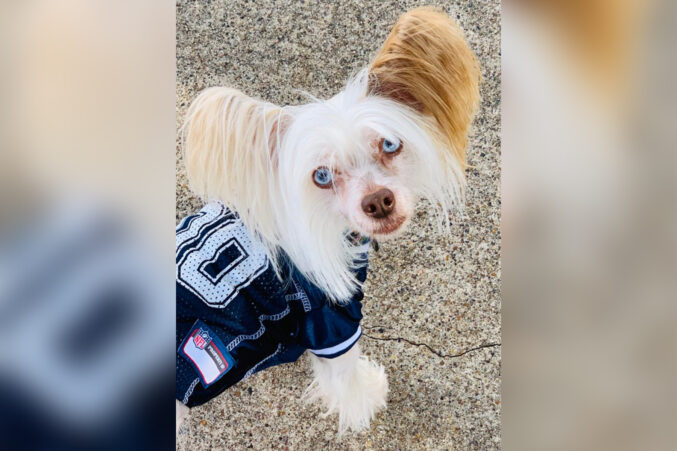 Martsolf Mountains
Race: Chinese Crested
Age: 8 years
Daily routine: Monti always accompanies its owner to work.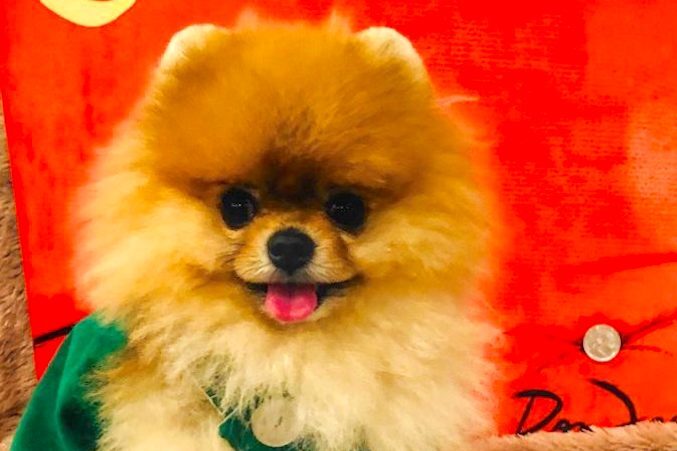 Mulligan
Race: Pomerania
Age: 4 years
Fun fact: Mulligan weighs only 4 pounds.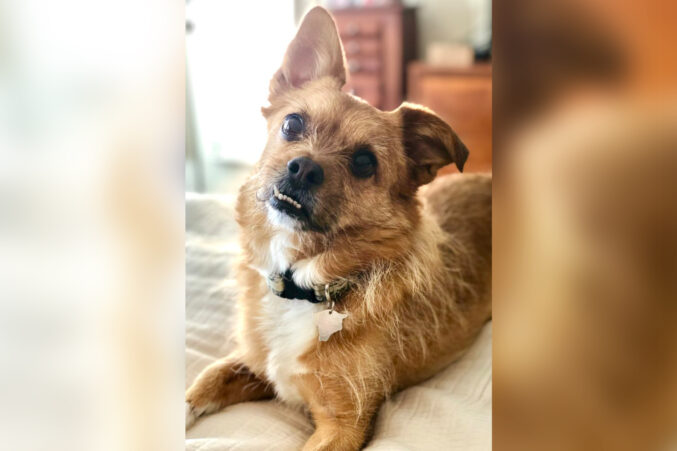 sailor
Race: Silky Terrier / Pekingese
Age: 8 years
Hobby: Sailor likes to go for a walk, pick up the mail and play tug of war.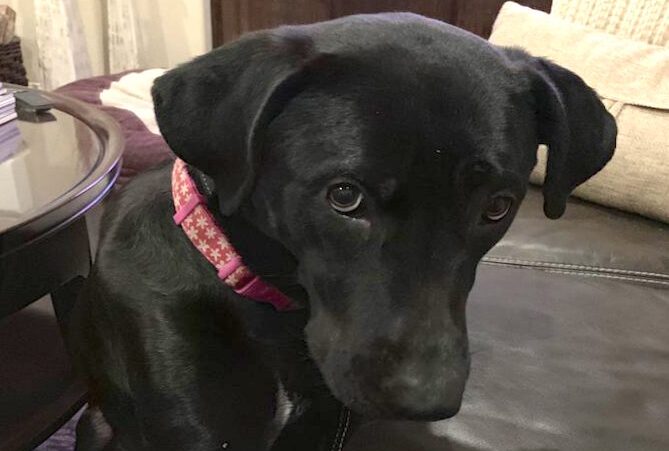 Sophia
Race: Labrador Retriever
Age: 3 years
Rescue story: During Hurricane Harvey, Sophia's owner discovered her while swimming from the flood.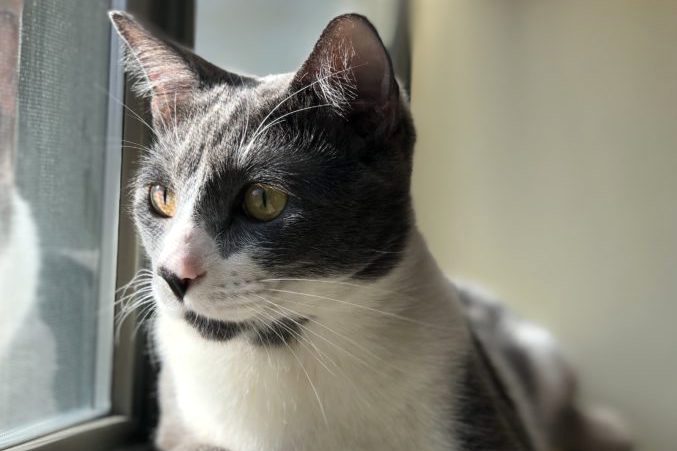 Sherlock
Race: Shorthair
Age: 3 years
Personality: Sherlock's owner says: "It's loud, it's proud, but it still mimics the grace and boast of the bourgeoisie. He's a real uptown cat. "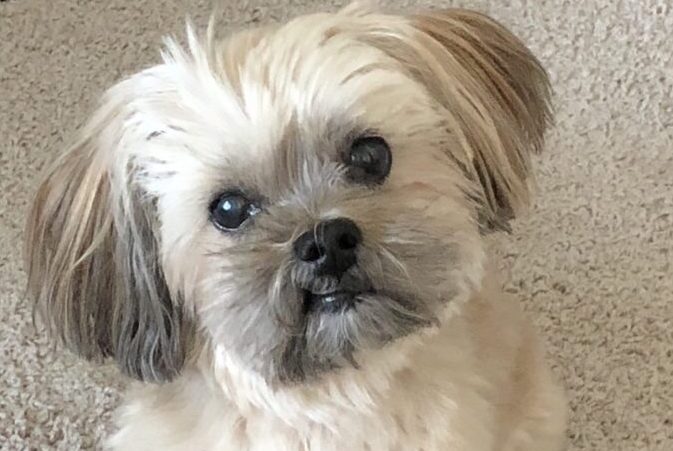 T-bone
Race: Shih Tzu mix
Age: 14+ years
Favorite things: Belly rubs and squeaks toys.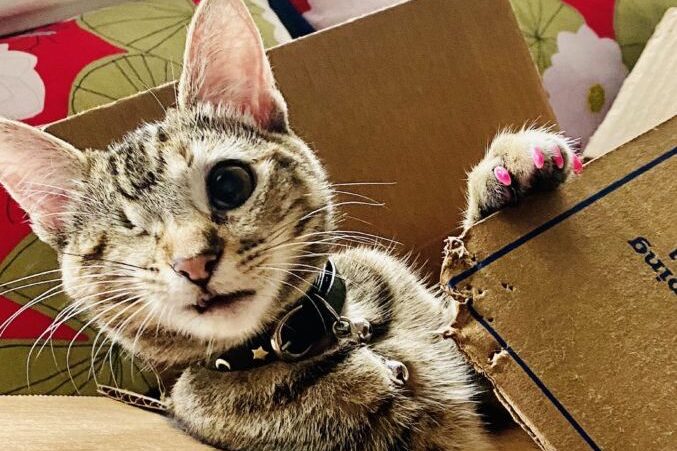 One
Race: House shorthair / gray tabby
Age: 1 year
Favorite Food: C.Ardboard boxes and fish.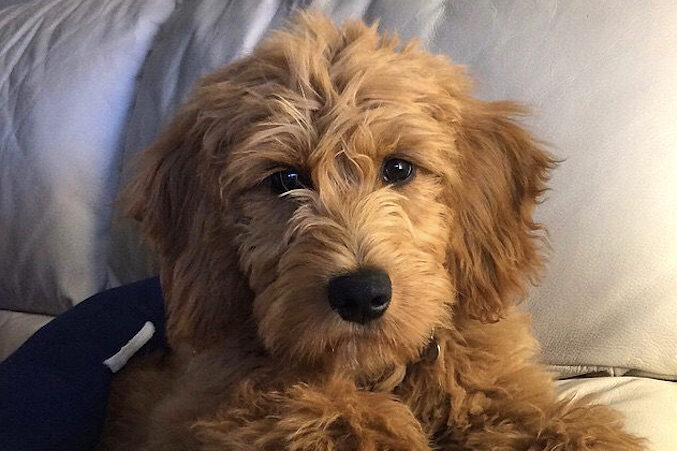 waffles
Race: Goldendoodle
Age: 5 years
Hobby: Waffles love to play ball, learn tricks, and hang out with the family cat, Izzy.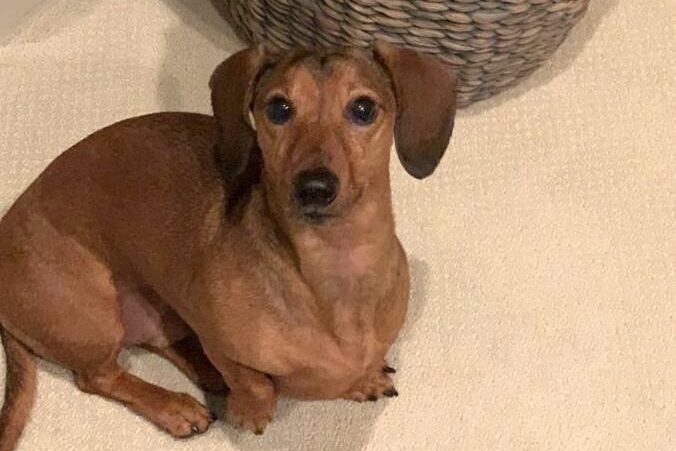 Willie Nelson
Race: dachshund
Age: 6 years
Special skills: Willie competed in dachshund races.