Dallas Retail Roundup: The Openings, Events, and Sales You Need to Know
Clean Beauty Mecca Follain is closing its Knox location
A reopening ceremony was held at Follain's light and airy Dallas store in mid-September, welcoming shoppers back to the store for the first time in nearly six months. Now, a little over a month later, the store is closing again – this time for good. Follain Dallas was one of six locations for the clean beauty retailer and the only store in Texas. In addition to Follain's own skin care line, the store also offered hair care, skin care and beauty items from cult favorite brands such as Herbivore and Ursa Major. The Ulta and Anthropologie locations in Dallas-Fort Worth will continue to stock Follain Skincare, but we will miss the unparalleled range of natural beauty brands in the Knox District Store.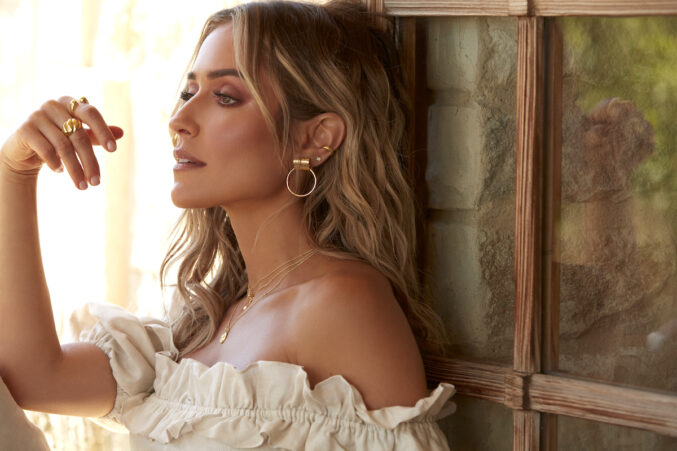 Occasionally, James opens in Deep Ellum
Kristin Cavallari's lifestyle brand, Uncommon James, has just announced plans for an outpost in Dallas due to open in spring 2021. The Cavallari jewelry, accessories, and housewares line, founded in 2017, also has stores in Nashville and Chicago. Occasionally, James will occupy 3,000 square feet of retail space in Deep Ellum. The news release names HUF Worldwide and Patagonia as nearby stores, so a location on Main Street is likely. "We are delighted to have Texas roots in the dynamic Deep Ellum neighborhood," said Cavallari, founder and creative director of Uncommon James. "I can't say too much yet, but this deal will be special and open new opportunities for our growing UJ brand." Follow @uncommonjames for more details.
Bluemercury's old shop window.
Openings and expansions in Highland Park Village
Just in time for Christmas, the Highland Park Village welcomes new tenants and expanded storefronts. The permanent location of FRAME Denim, nestled between Bird Bakery and St. Michael's Woman's Exchange, is now open and stocked with men's and women's clothing, leather goods and accessories. La Ligne, a womenswear brand founded by three women who worked at Vogue and Rag and Bone, opens in November. The French-inspired striped sweaters and T-shirts of the brand are housed in the shop front. On November 13th, Bluemercury will be hosting a major reopening of its remodeled HPV facility, which now offers twice the space and even more beauty and wellness finds. M-61 Skincare and Lune + Aster, two of Bluemercury's Founder and managing director Marla Beck. Stay up to date on what's happening at Highland Park Village at @hp_village.